October 27th, 2008 by zakura_2007:hellokitty.com
 That's right, it's that month again, the month where thousands of aspiring authors join into one online community and pave through the whole month of November writing god awful novels.
The goal? 50,000 words in 30 days. Why? Because we are full of awesome. When? November, the national novel month. Are you serious? Look at my face…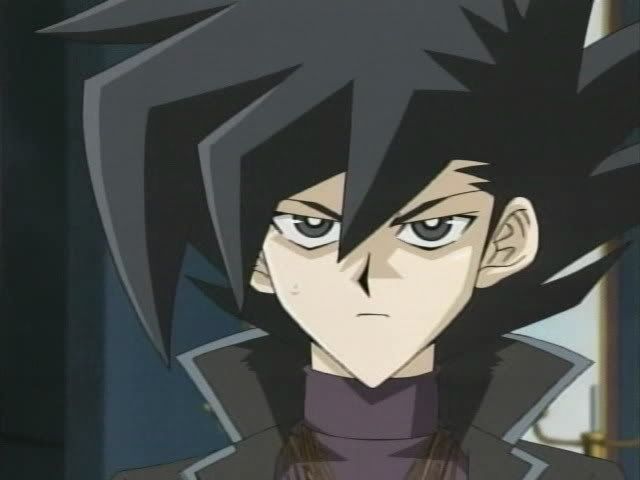 I'm serious.