21
Jun
by tsukihime:mymelody.com
Inhyeongsa (The Doll Master)                                                                                     South-Korean Horror film
Directed by:
Jeong Yong-gi
Produced by:
Han Man-taek
Written by:
Jeong Yong-gi
Starring:
Im Eun-gyeong
Kim Yu-Mi
Ok Ji-young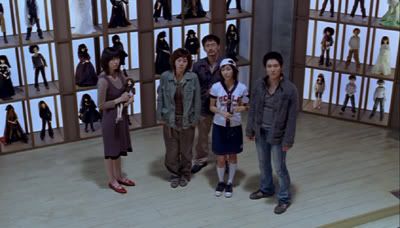 A sophisticated sculptor, Hae-mi and other 4 people are invited to a gallery of dolls. They are excited to pose to be a doll model. Superintendent, Mr. Choi and Jae-won, are the hosts who invited them to this gallery.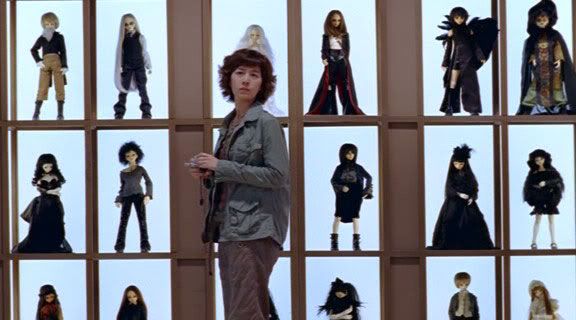 The gallery is in the beautiful forests, and the sorrounding is just like fairy tales, but there are uneasy things to enjoy themselves. Mr. Choi is hiding something from them and the doll maker Jae-won, who's helped by a wheel chair doesn't come out of her work room. Hae-mi meets Mina who claims that she has known Hae-mi for years.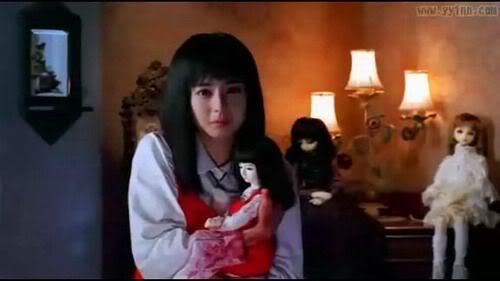 The strange noises at night…and the dolls seem to keep an eye on every movement the guests are making as if they we're real human beings.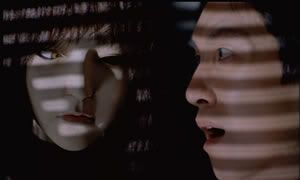 a very nice south-korean horror film once again.. i've watched it with my cousins.. and we're like >o<!! highly recommended for the whole family!!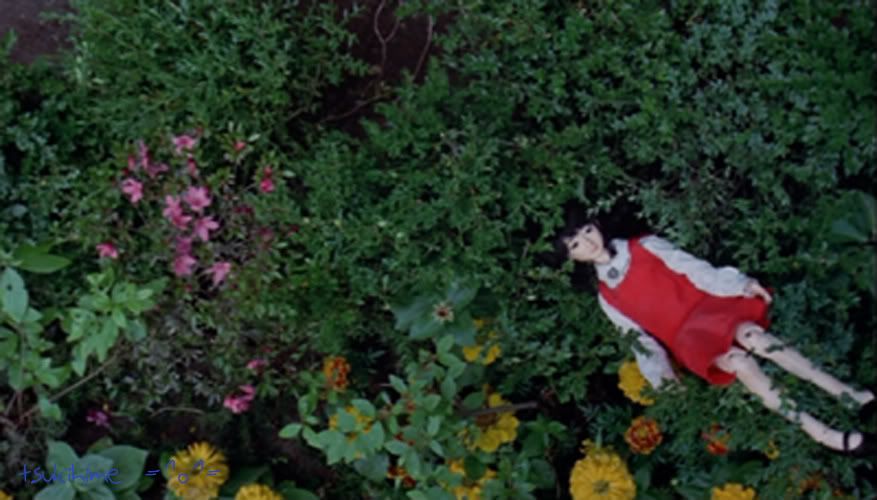 SPECIAL ARIGATOU:
photobucket
http://www.encorefilms.com/dollmaster/
and my Neesan..
neesancute
=^o^=