Rules:
* Answer the questions below.
* Take each answer and type it into Google.
* Take a picture from the first page of results and post.
* You can't copy the answers of the person who posted this before you.
1. The age you will be on your next birthday:
2. A place you'd like to travel:
The land of chocolate
3.Your favorite place:
Beside you
4. Your favorite food:
Carbonara
5. Your favorite animal:
Dragon - does that count?
Fine.
6. Your favorite color:
7. The first name of your significant other: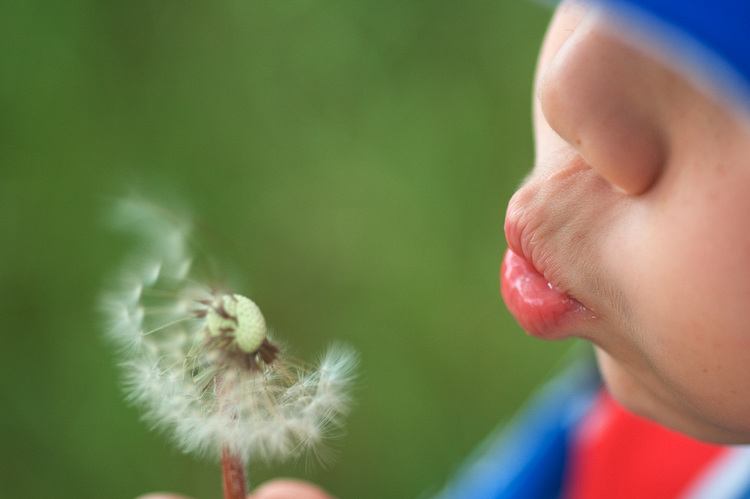 8. The town in which you live:
9. Your nickname/screen name:
10. Your first job:
11. A bad habit you have:
I think too much, which then leads to…
Loss
feel free to copy. haha!