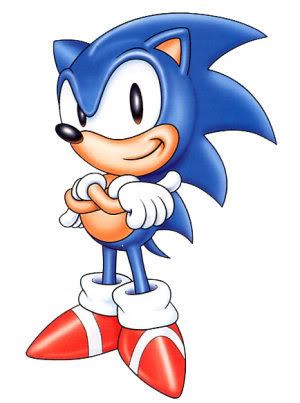 Lets face it, Sonic's entry into the 3D realm has been pretty much rubbish. It's only reasonable that when the trailer of Sonic Unleashed was released, it had a number of people (including me) feel rather skeptical about the game.
Thankfully, the people behind this game is hell bent into not making the same mistake twice. According to Yoshihisa Hashimoto, the game's lead designer, the game has been developed from scratch, and will not follow the past few Sonic games. He said:
As a development team, we originally started off this project planning to create Sonic Adventure 3″, Hashimoto revealed to the magazine. "In our minds, this game will have more in common with the older Sonic Adventure series. It has no relation to Sonic the Hedgehog [on PS3/Xbox 360] or Sonic and the Secret Rings.
Now that is one less thing to worry about. All we can do is wait and play the game.
[Source: CVG]