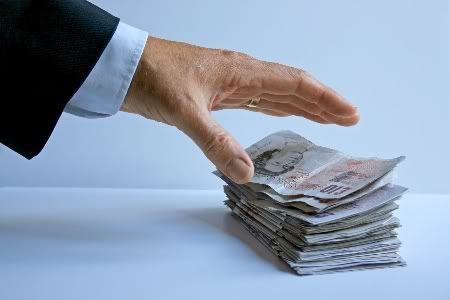 It seems that U.K.'s rather tight grasp on local video game companies is starting to backfire. Companies once stationed in Britain are now starting to move to Canada bringing with them billions of dollars of potential revenue.
"The Canadians have driven a tank over the French Citroen and have now parked on our lawn," Paul Jackson, head of the industry organization representing British games studios said to the Financial Times. "It is becoming very challenging to keep core development studios here."
U.K. is not letting this go unabated. The U.K. Ministry of Culture, Media and Sport has now initiated an investigation of Canada's trade practices via the European Commission.
According to the commission, "the U.K. government is concerned that state aid offered to computer games companies by a number of federal institutions in Canada may not be compatible with World Trade Organization principles."
Working against them is Canada's very forgiving tax system. Companies there can write off a whopping 45% of labor costs at Manitoba, while Quebec and Ontario give up to 37.5% and 30% respectively. A bit hard to beat when you consider Britain does not give tax credit for labor expenses. Instead, investors can get a 30% refund totaling to a maximum of $60,000 for new media ventures.
[Source: The Vancouver Sun]