Friday, February 29th, 2008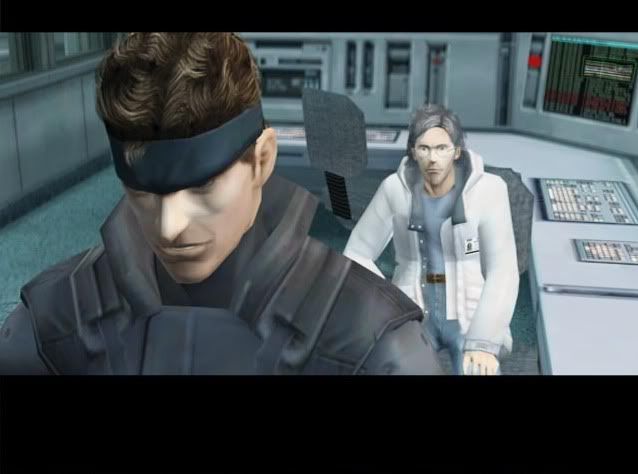 Well sometimes it happens. Yesterday, we presented to you news that Metal Gear Solid will be ported to the PS2 in the upcoming Essential Collection. Apparently, that information was not accurate due to a mistake from Konami's rep.
According to GameAlmighty:
So it looks like there was a miscommunication about the format for the games. I received this note from Konami's Michael Shelling - '…to be clear, MGS1 is not a port; it's the original game on 2 CD's not a DVD.' The original Metal Gear Solid will be appearing on PS1 discs. What this means for saving the game, etc, I am not sure.

My apology for the confusion.
With this new information at hand, we now know that the Essential Collection package will come with 4 discs. You will probably need a PS1 memory card to play MGS 1 and you will need to swap discs while playing. It's a disappointment because it would have been great if they went the extra mile and published at least a PS2 version of it instead of shoving all those old discs into a single box.