To get things straight.
What is a raposa?
A raposa is a creature from the video game Drawn to life.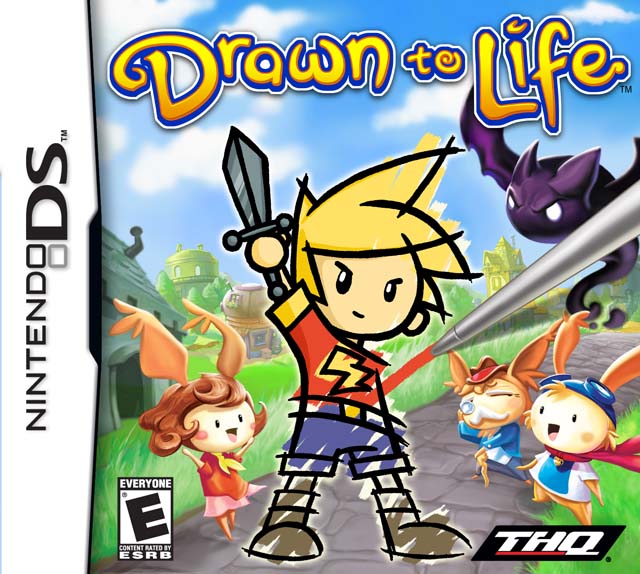 This is the next chapter game…
Well I figured out in the end it was all a dream and rapos arent real…
So now I have to make a blog post or sumthing to keep SHINELLY ALIVE
now all about her!!
Shinelly is a fan character I invented, she is crazy. Or dumb. She is a adventurer. Then one day, she turns into a human!! She turns out to be a sky wizard….And just read my blog…
She is from trazzle!!!!
WOOOO!