15
Aug
by penguinkool97:hellokitty.com
Hello everyone!
It's been quite some time since I've posted on here, but I thought I would update my blog on something I'm SUPER hyped about!
A few days ago, Good Morning America announced a collab between Hello Kitty and Converse! The collection will include clothing, shoes, bags, and more!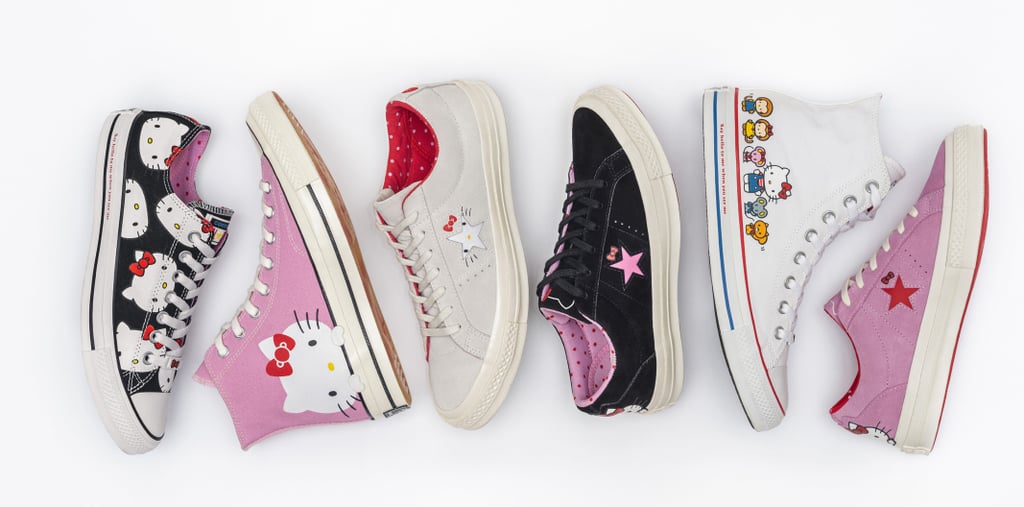 I'm SO very excited about this collection, it's been awhile since a Sanrio collab has caught my eye, and this one really did the trick! Each shoe is unique and their own way and I have to say, Converse and Sanrio really upped the game with these shoes when it came to attention to detail!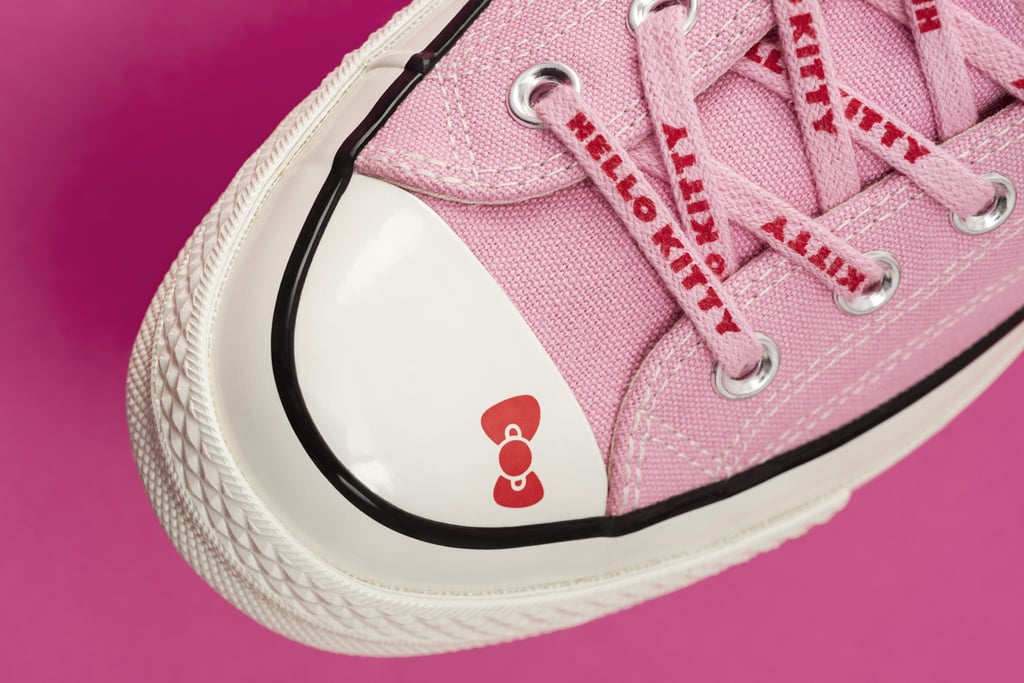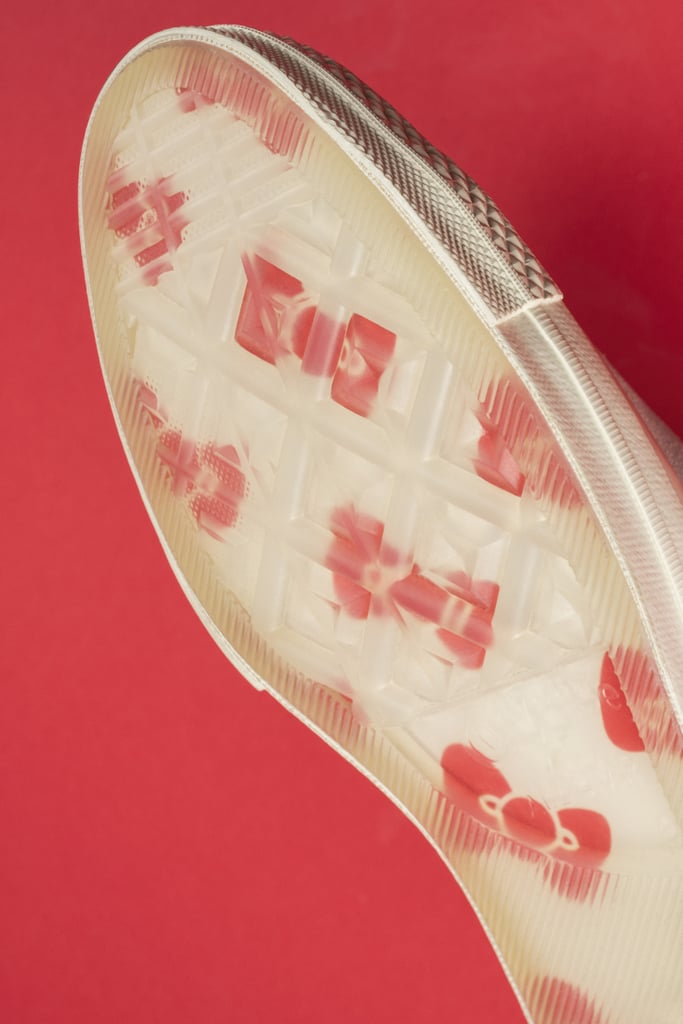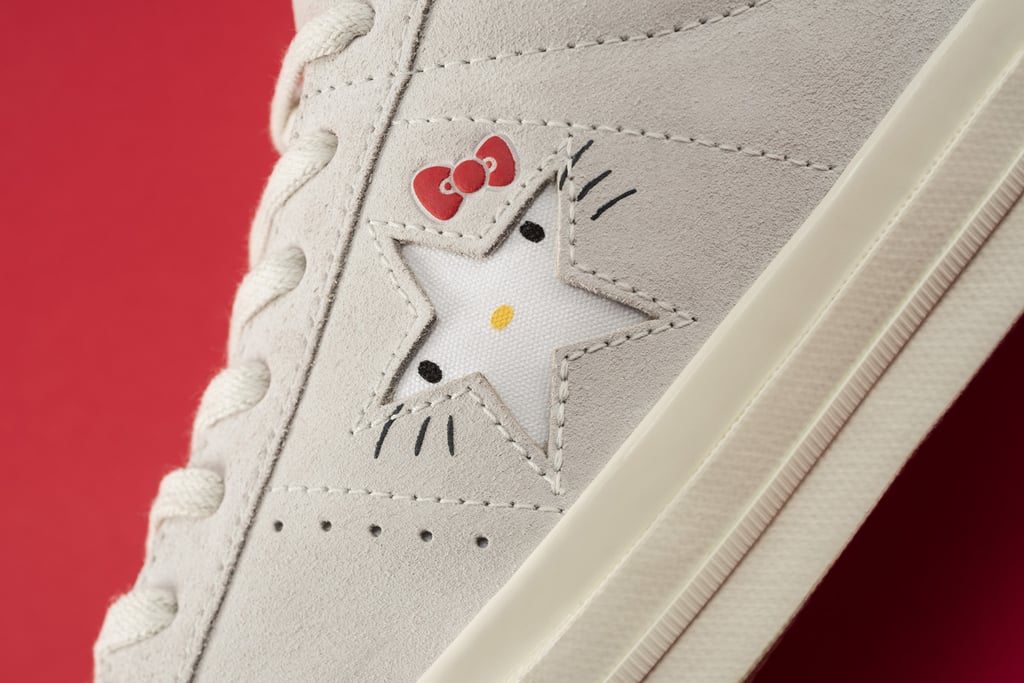 I'd also like to point out, that for the past few years, Sanrio collections have been geared towards children, specifically little girls under 10. However, this collection is for ALL ages and genders!
The collection will be released on August 16th!
Thank you for reading!
Lot's of love,
SaraJane