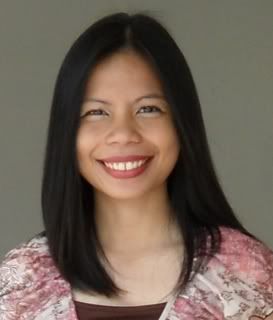 Hi my name is Trish and I was born in Manila, Philippines. I've lived in 3 different countries and speak 3 languages fluently -> Tagalog, English and Hebrew. So that means I lived in the Philippines, Israel and currently in the USA.
I am a super proud mommy of two wonderful little boys. I am very much happily married.
I love Hello Kitty, and was known as the Hello Kitty girl in high school until I got older and my friends back home started teasing me to "grow up" and let go of my vast hello kitty collection. And so I did… regretfully so.
Playing Hello Kitty Online made me realize that I never did outgrow Hello Kitty and no one really does. My character in HKO "twish" is like my online barbie. Most of the time, I play the game so I can dress her up with those cute clothes.
I am as asian as can be! ^^