In the spirit of giving I would like to talk about the Food For Friends event. It was my favorite event of Founder's Beta. Hello Kitty Online is my first MMORPG and with my easily addictive personality I rapidly began spending more and more time in the game world. It is totally fun, but afterwards I would feel bad about other things in my life I had neglected. (Which is something I'll really have to work on when the game is released) But Food For Friends alleviated that guilt. I was playing with a real world goal in mind. Sure there was a lot of farming involved (>__<) but it was for a good cause! I didn't even mind staying up past midnight to deliver our food….much. (I was dragging the next couple of days, seriously)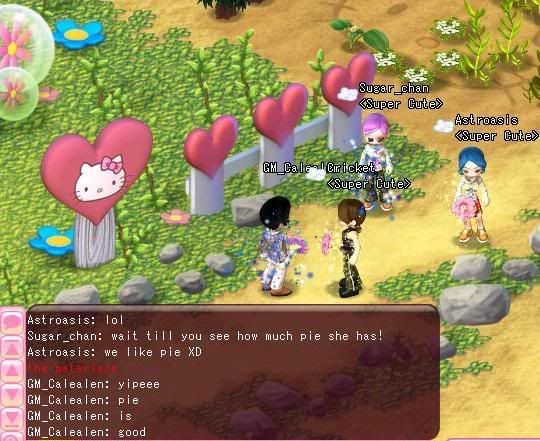 Food drop off screen cap courtesy of Sugar chan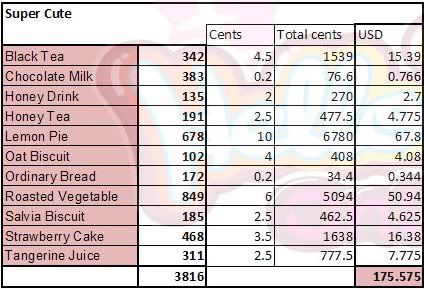 Super Cute donated almost $200 worth of food! I know that's only a drop in the bucket, but I am proud of everything we accomplished. We knew early on that there wasn't much chance of us winning. (A guild of 28 against guilds of 150-200?? no way!) We worked on this out of kindness and a wish to do something for others. Everyone, across all guilds (and players that donated indiviually) did amazing work! I am always very excited to share that I was part of something that raised over $12,000 for Unicef and the Asian Youth Orchestra.
Also in the spirit of giving I would like to share a couple of websites where you can donate free food everyday!

At freerice.com you can play games that donate food to the UN World Food program. You can play and donate as much as you want.

Free Kibble and Free Kibble Kat donate pet food to different animal shelters across the US. You can answer 1 question a day at each website.
I hope everyone had a great Thanksgiving. I am anxiously awaiting Open Beta and with all the christmas game rumors that are circulating I am super excited!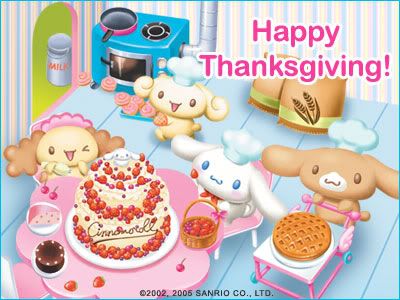 (I know Thanksgiving is over, but this is too cute to pass up!)