Friday, July 2nd, 2010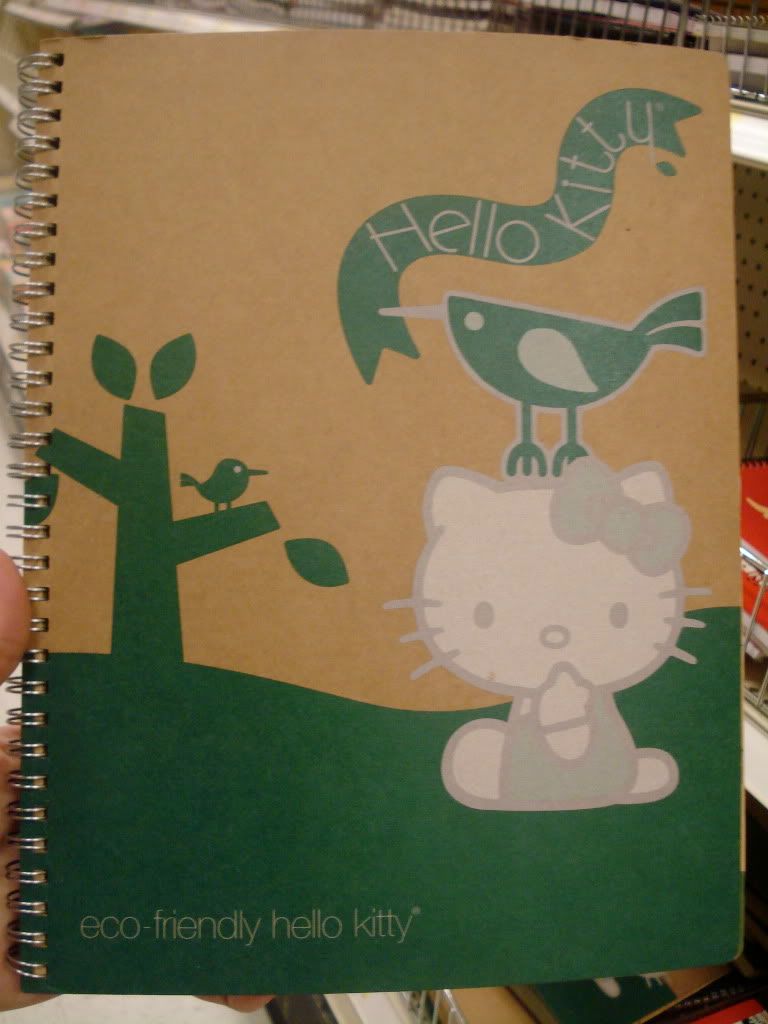 Well, yes this notebook is green (and brown!), but more than just the color, if you've noticed, this notebook is made out of recycled paper!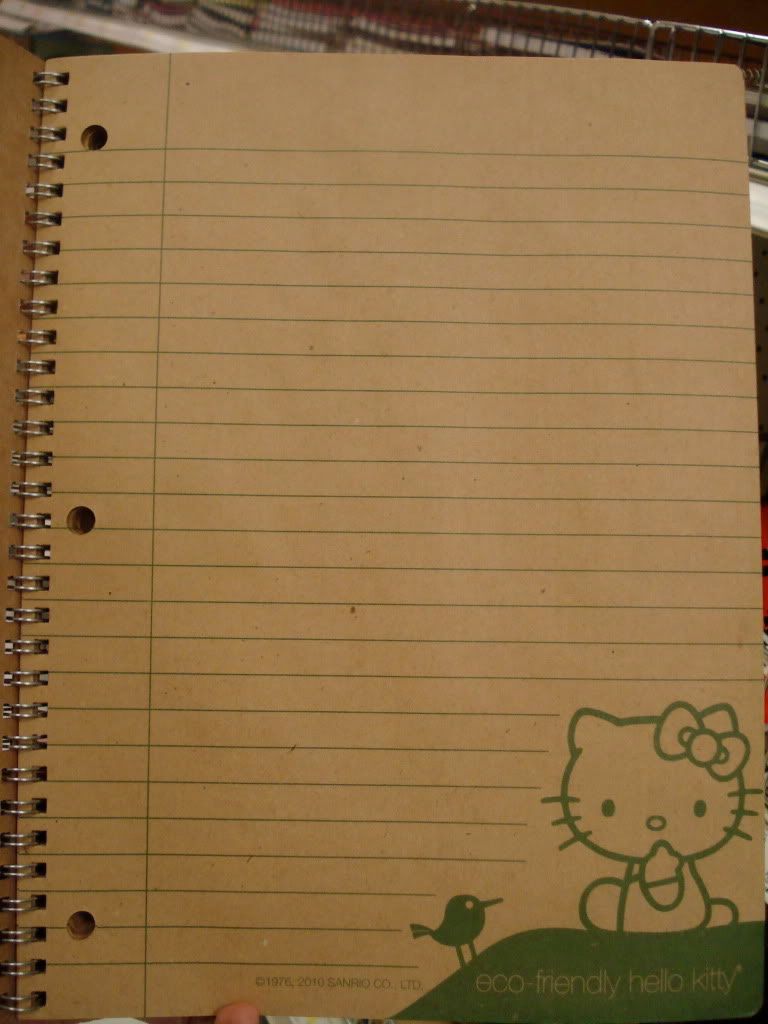 Reminds me of Papemelroti, the stationery store I used to go to as a kid! But, hey, this has Hello Kitty on it's pages! So, you gotta admit. This is way cuter right?!