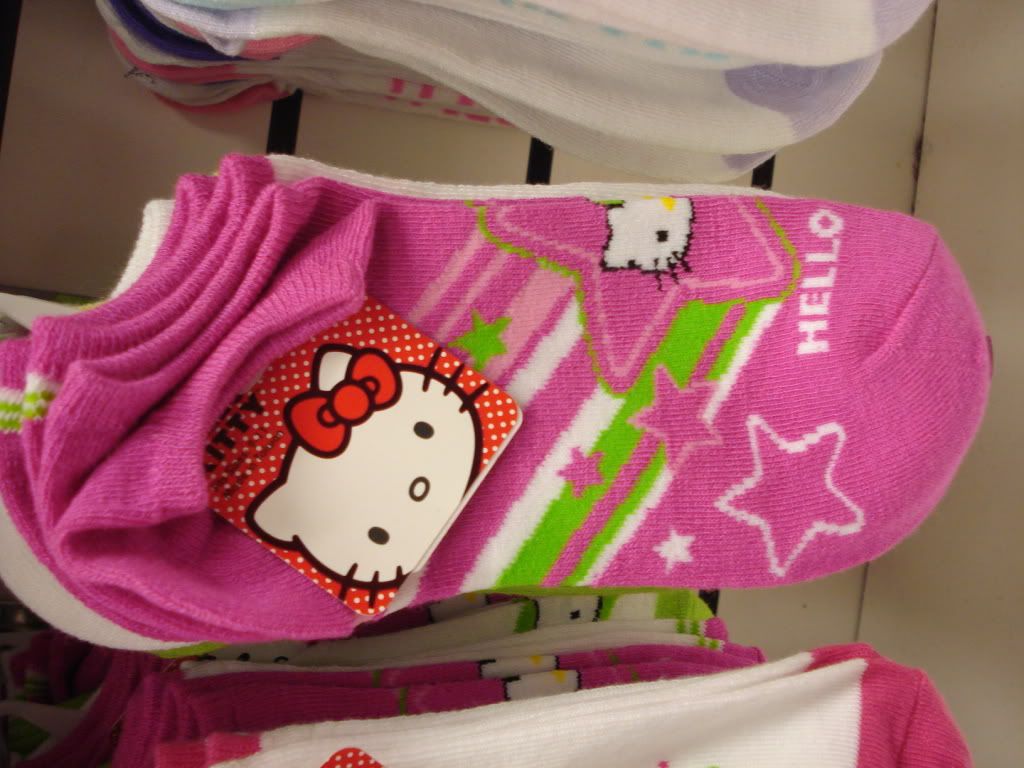 Each sock has it's own design! See: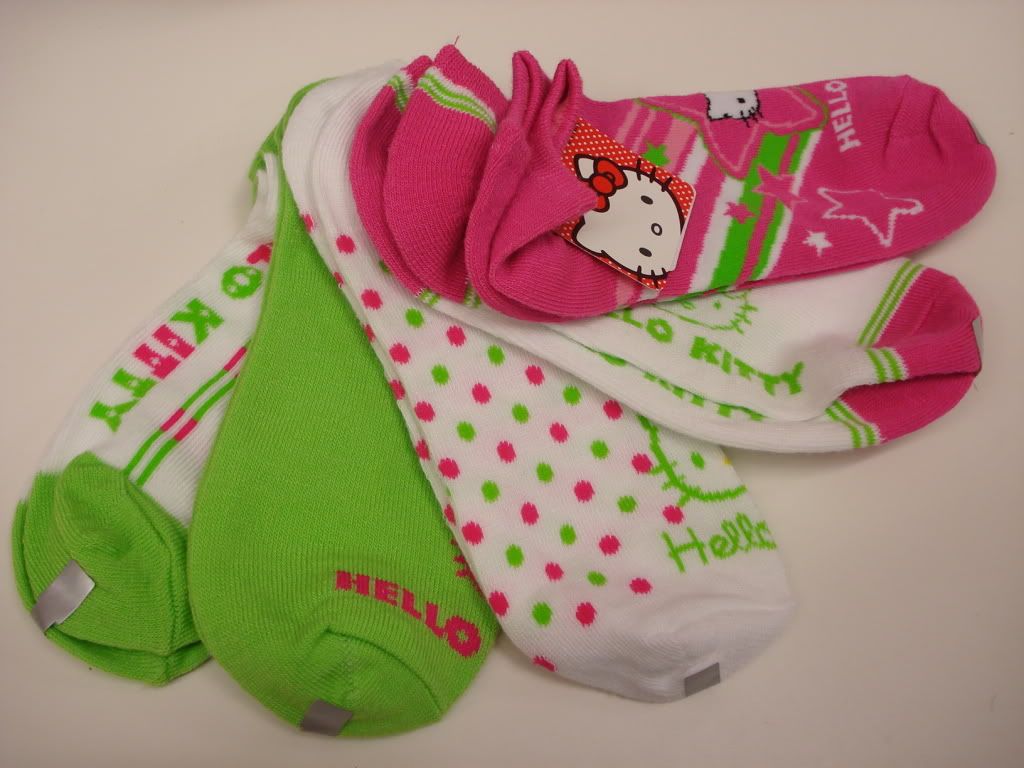 You get plain one, 2 plain ones with some stripes, a printed one, and polka dotted socks! Found these at TJ Maxx as well, for about the same price as the  last set I posted!
Honestly though, while these are cute, wouldn't it be hard to pair this socks with an outfit? Unless you're in the Lilly Pulitzer color family of pink, green and white!