I showed you sweet. I showed you sour. Now, I'm showing you PRETTY sweet!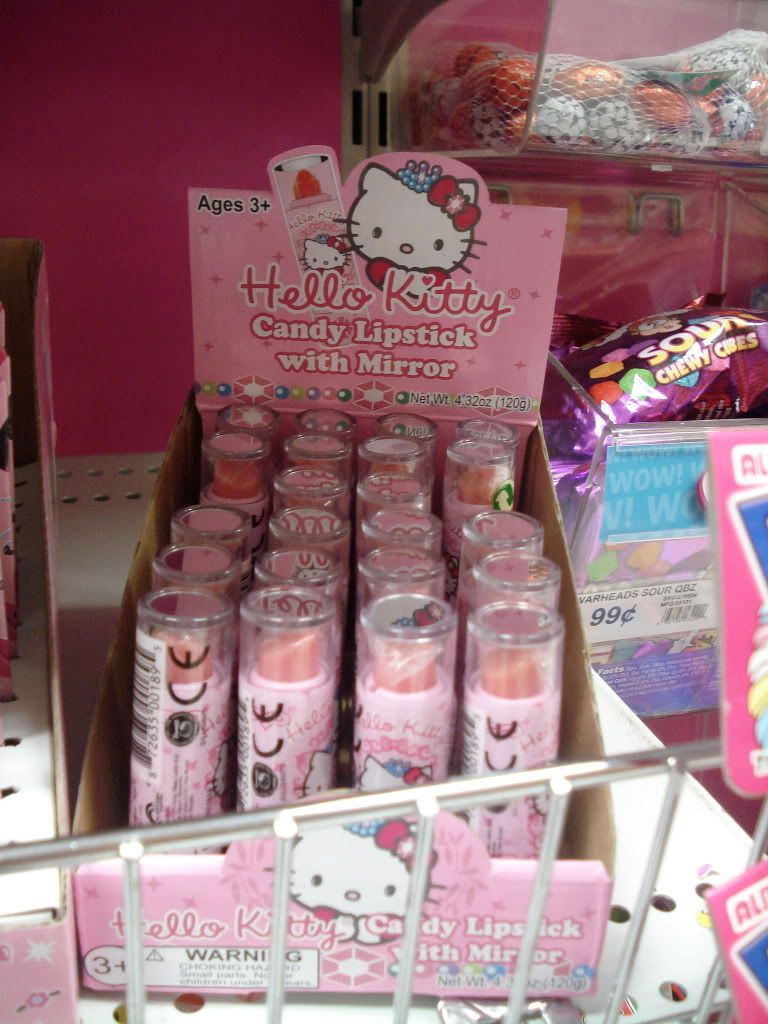 Part candy, part beauty tool, these Hello Kitty Candy Lipsticks with Mirror are just too darn adorbs! Practical too in a way. After you eat all the candy, you can still keep this and use the mirror!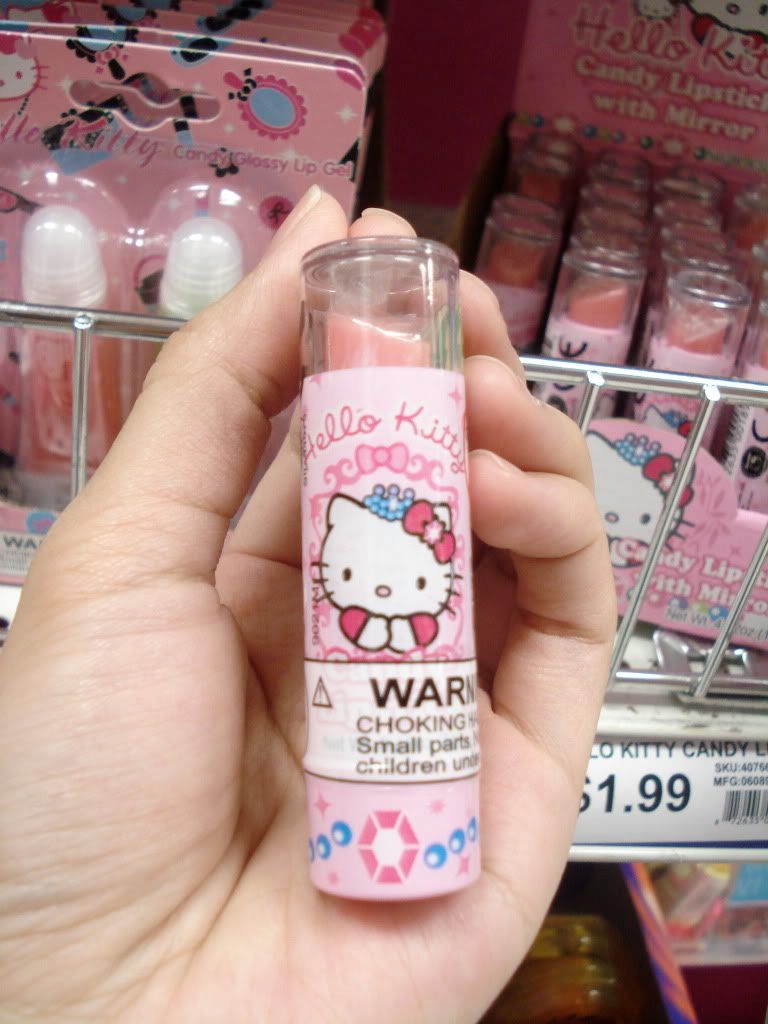 Well, that's just me! I don't know about you! Hahaha!