Friday, May 30th, 2008
To borrow this term from "the Baghag", please indulge my "shameless plugging"!
My sisters and I put up Shopspot, our "online store" carrying hard to find and super cute items!

We are proud to say, we are the first to bring in Baggu Bags to the Philippines and we hope that you visit our site to get yourself one or maybe ten?! Heehee!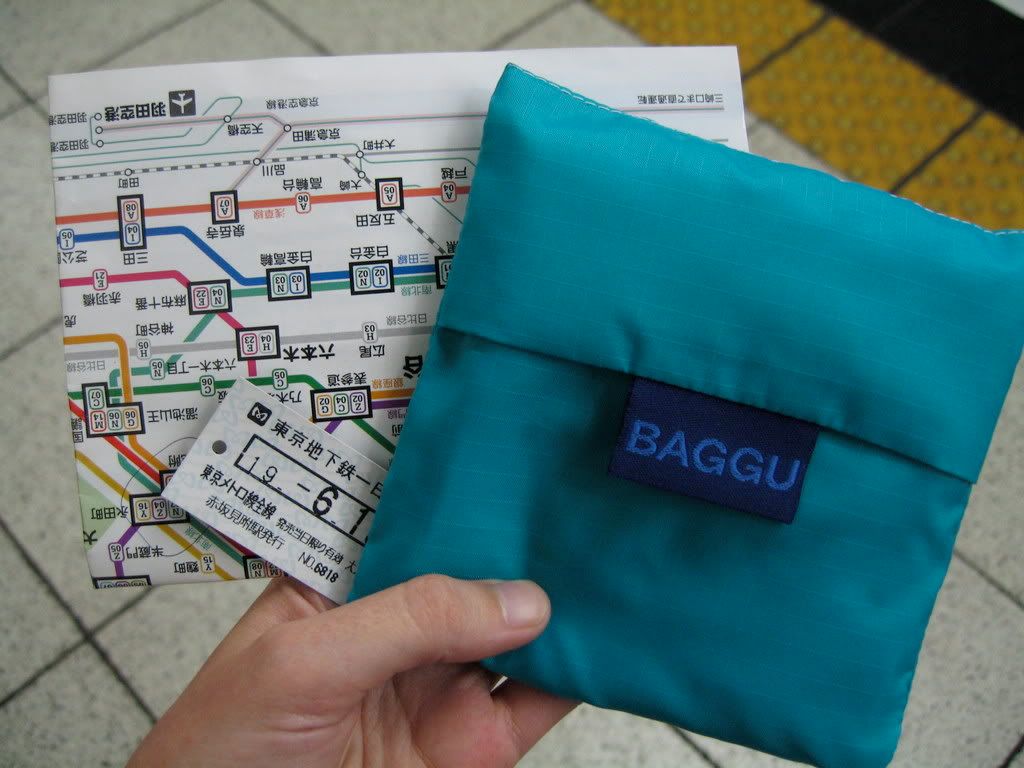 Baggu Bags are super stylish and super practical. So much so that Baggu has been declared by Teen Vogue as the "It bag" of the future!
Priced as follows:
Single Plain - P400
Single Stripes - P500
Set of 3 Plain - P1080
Set of 3 Stripes - P1380
Set of 6 Plain - P1920
Set of 6 Stripes - P2520
Add P100 for shipping (up to 6 bags) =)