Links to クー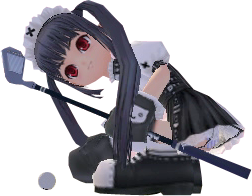 Want to exchange links? Put me in your blog/website and I'll be sure to link you back!

While you're at it, I'll throw in something extra! Feel free to use these banners!

It's a give and take, win-win situation, so please do go ahead and grab them for linking! Drop me a comment and I'll put up your banner as well.

Right click on the image to grab the URL.