A VIP party was held over last Thursday, 22 October 2009, in Los Angeles to open the "Hello Apples" art exhibit. Even celebrities like Paris Hilton and Kimora Lee Simmons graced the event to celebrate Hello Kitty's upcoming 35th anniversary!Varying art pieces could be seen in the art exhibit, ranging from popart to sculptures. Even the attendants and models are dressed in Hello Kitty-themed garb!
Check out these photos from the event: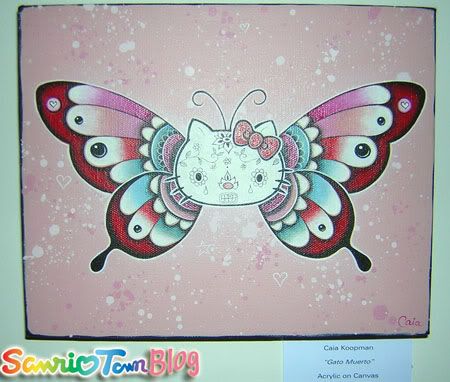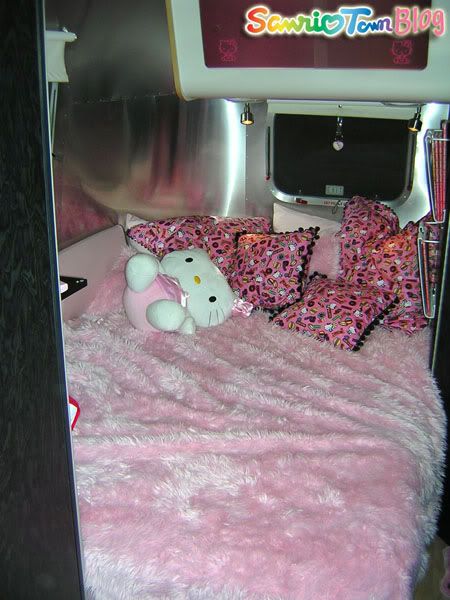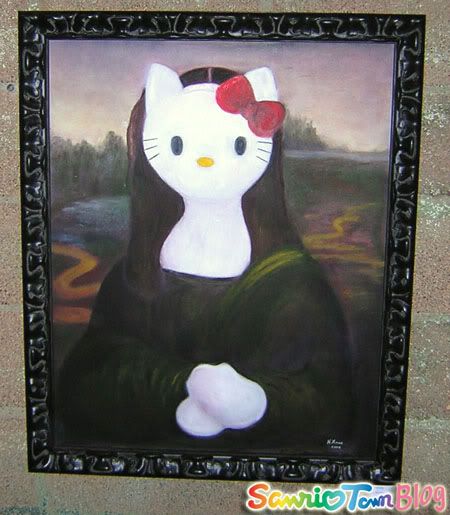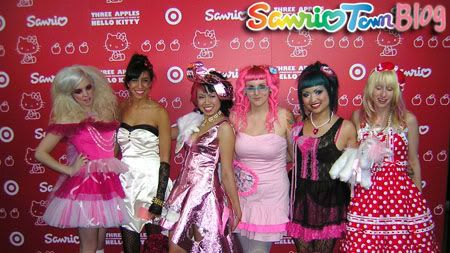 The "Hello Apples" exhibit will be open to the public until November 15, with lots of events spread out during the duration, so if you're a Sanrio fan and live in or near Los Angeles, be sure to check it out!
(source: sanriotown official blog)