Today I realised that on Sanriotown you need to be able to do basic addition to comment on someone's blog.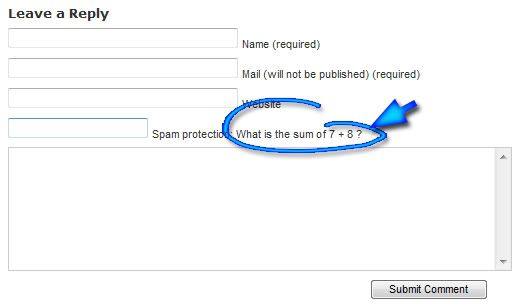 **

**
Remember the time I got attacked by crabs? 
It's time for revenge ;D
The starfish they see stars,
The crabs foam in the mouth,
Ripplecloud rules, little tiny creatures!!
Muahahahahaha…. hahaha….hahaha…. hahaha….hahaha…. hahaha….hahaha…. hahaha….hahaha….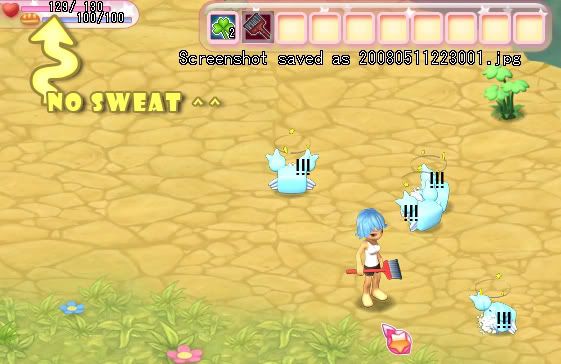 I'm such a bully :(. OK, to make up for it I will adopt a pet! A caterpillar!
heh … Just need to whack enough scorpions to get one. 
But the scorpions… they are not so easy to deal with. GM - Dom kindly took me to scorpion land because I was lost. And it's a good thing he went with me too because the scorpions are born aggros. They probably became so red because they fume at everything… relax scorpios relax… But no, I think the designer forgot to draw them ears, so scorpions don't listen to reason. They just swarm all over you and start bugging you with their stings.
And in no time, I was close to death again.
So it's GM - Dom to the rescue! *superhero music smothers danger music in scorpion land*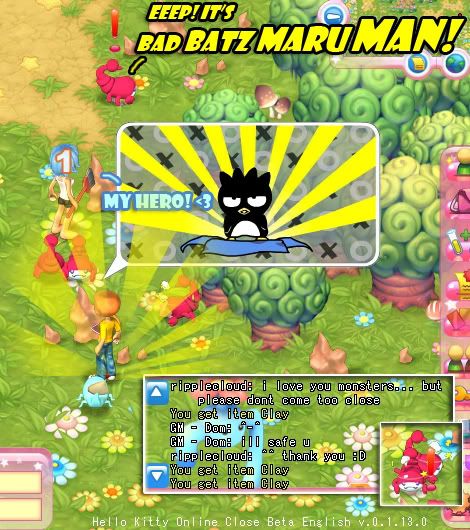 Yup, the GMs were a pretty nice bunch. So if you ever need help, you can try whispering to GM - Dom, GM - Eunice, GM - Winwin, and GM - Hak (I think it was Hak) to see if they are online to give you advice. Yup these are the few I saw around that day.
At scorpion land I also met PortPack, master of the Kawaii guild.
Overwhelmed by all the pink kawaii-ness she kept showing me, I bowed and pledged my allegiance to her guild.
Long-live PortPack!! I will be your blue sidekick mouse forever…
And to celebrate the occasion, Mimi (Sorry Mimmy!
I am absolutely appalled that I spelt your name wrongly. ) Mimmy gave me new clothes
So nice of her.
**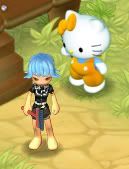 **