Well done Kyorosuke! Those maidens inspired me to craft a very powerful katana!
With this my friends, your enemies are no match for you.  May the light guide your path always.
*Tadakatsu hands the Hikari no Yaiba (Blade of the Light) to Kyorosuke*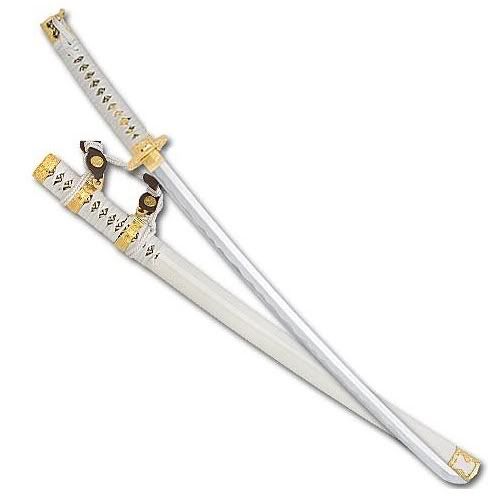 "Hikari no Yaiba" (Blade of the Light)
+30 to strength
+75% attack speed
+20% light damage
Immune to dark magics
Go my friends, make haste and seek the aid of the other deities…Before it is too late…
After saying his final words, the Red Deity disappeared leaving behind the "Flame Crystal" inside his home.