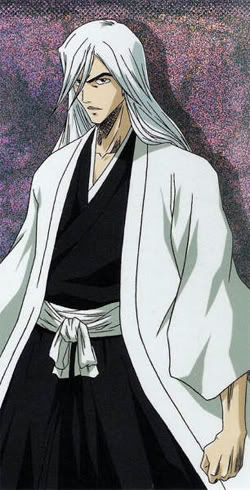 Nakashima Kaito is the First Child among the Seven Children of Celestia. When he was young, he was a carefree boy without a trouble in the world. He lived his life to the fullest, making sure he had fun in anything and everything that he did.
But when he became a father, everything about him changed. He became quieter, keeping his troubles from his Family; a trait he inherited from Yumi-dono. But do something that is very wrong, he could be as frightening as Taiki-sama. All in all, he is a very loving father with 2 boys of his own.
Life is difficult in Celestia, unlike his wife's kingdom in Watanabe. He has expressed plans in leaving Celestia to fulfill his dreams for his Family in Hamano. It is very unsettling for the 7th Child that almost all of her Siblings have left thier Kingdom for rich country of Hamano. For the 7th Child, Kaito-nisan was more of a Father than a Brother. This is because when she was very young, she always went with Kaito whenever she could follow him; so much so that the 7th Child is often mistaken as Kaito's first daughter.
Kaito wishes to convince the 7th Child to go on ahead to Hamano by forfeiting her Right for the Crown. It is a very tempting offer, since the 7th Child is very found of her Brother and her Nephews, but her pride as a Princess keeps her in Celestia…
For how long that pride will last is for anyone's guess…