Interesting facts about our canine friends: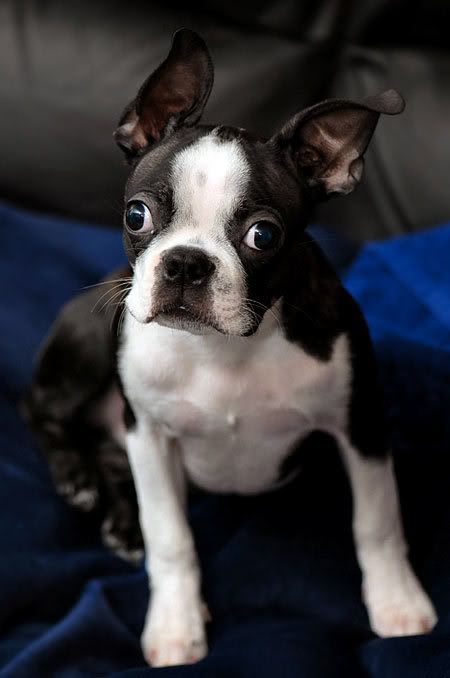 > Based on an average life span of 11 years, the cost of owning a dog is $13,350.
> Dogs only sweat from the bottoms of their feet, the only way they can discharge heat is by panting. Dogs and wolves yawn as a sign of contentment.
> Dogs have about 100 different facial expressions, most of them made with the ears. Unfortunately, the likes of bulldogs and pitbulls only have 10, due to their breeding. Therefore, these dogs easily get misinterpreted by other dogs and often get into fights.
> A dog's whiskers are touch-sensitive hairs called vibrissae. They are found on the muzzle, above the eyes and below the jaws, and can actually sense tiny changes in airflow.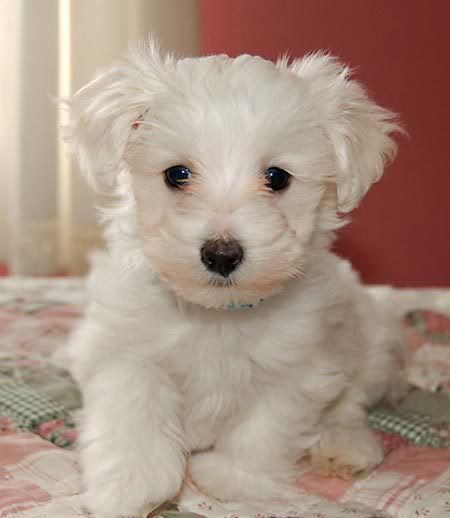 > A dog's sense of smell is one of the keenest in nature. If a pot of stew was cooking on a stove, a human would smell the stew, while the dog could smell the beef, carrots, peas, potatoes, spices, and all the other individual ingredients in the stew. In fact, if you unfolded and laid out the delicate membranes from inside a dogs nose, the membranes would be larger than the dog itself.
> Dogs may not have as many taste buds as we do (they have about 1,700 on their tongues, while we humans have about 9,000), but that doesn't mean they're not discriminating eaters. They have over 200 million scent receptors in their noses (we have only 5 million) so it's important that their food smells good and tastes good.
> Giving dogs chocolate could be fatal for them, because theobromine, an ingredient of chocolate, stimulates the central nerv