Trish, a very proud mother of two wonderful little boys, is our featured blogger of the week. She's a Filipina and knows how to speak Tagalog, Hebrew and English fluently. She lived in the Philippines, Israel and now currently, in the United States of America.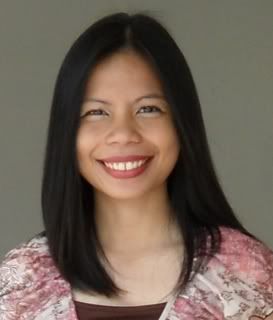 She was known as the "Hello Kitty girl" in her high school days and she was teased for it. That led her to let go of her vast Hello Kitty collection which she regrets till this day.
 She plays Hello Kitty Online and is known as "trish" there. She considers it as an online "Barbie" and dresses her character in various, cute outfits. Playing HKO made her realize her undying passion for Hello Kitty and she or anyone else never really does outgrow Hello Kitty!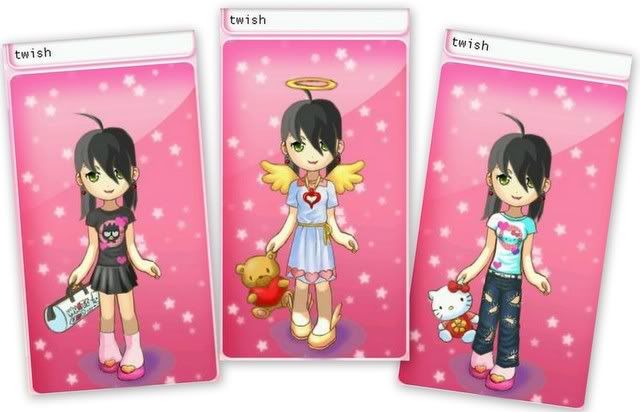 Visit her blog by clicking HERE.