This week's pick for Blog of the Week is littlelollyxoxo's blog. She loves playing Hello Kitty Online and goes there by the name of "Cathy101″ and "RedRibbon". Most of the posts in her blog consist of her adventures in HKO and with matching pictures from picjoke.
She also tells some stories about her life. In one of her posts she posted a card dedicated to GM-Xachary, who just left recently. GM-Xachary is just one of the many nice and friendly Game Moderators in the world of Hello Kitty Online.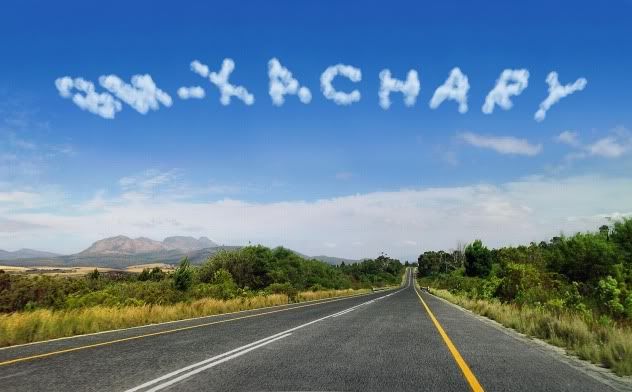 Keep up the good work littlelollyxoxo and enjoy playing Hello Kitty Online!
You can check out her blog HERE. 
hko hello kitty hello kitty online blog blog of the week sanrio sanriotown