Glitter, lace and ruffled skirts! The world won't be the same without them! Whenever we see something cutesy and adorable like glitter, lace and ruffled skirts, we can't help but stare at them with childlike fascination and forget the problems that deeply crowd our mind even for a while!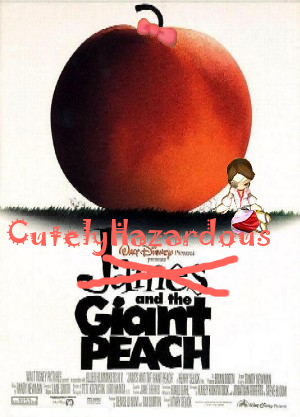 All that glitters is not gold! Our featured blog of the week, "Glitter, Lace and Ruffled Skirts", is one fascinating blog that details a player's glittery adventures (and misadventures) in the magical world of Hello Kitty Online. Introducing cutelyhazardous, better known in HKO as Lilyshine, who seems to have a passion for the glittery, the lacey and… ruffled skirts!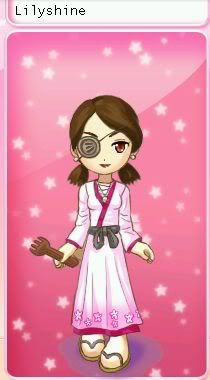 Lilyshine endears frilly and girly clothes to herself. Like many other SanrioTown princesses, she loves wearing Japanese fashion called "Lolita", which is based off Victorian and Rococo clothing. We chose Lilyshine's journal for her expressive blog entries and her shimmering personality! After all, personality is the glitter that sends your little gleam across the footlights and the orchestra pit into that big black space where the audience is!
Visit her blog at: Glitter, Lace and Ruffled Skirts!
Congratulations, Lilyshine!
Tags: sanriotown hello+kitty glitter lace glittery lolita fashion lilyshine frilly frilly+dress blog