Innocently cute, captivatingly charming, adorably sweet! —these were just a few words that crossed our mind the first time we read Elizabeth Rae's blog: Beffles' Wonderland! While the blogger Elizabeth Rae is quite new to SanrioTown blogging, we can already see her determination to write a blog dedicated to all things cute and pretty!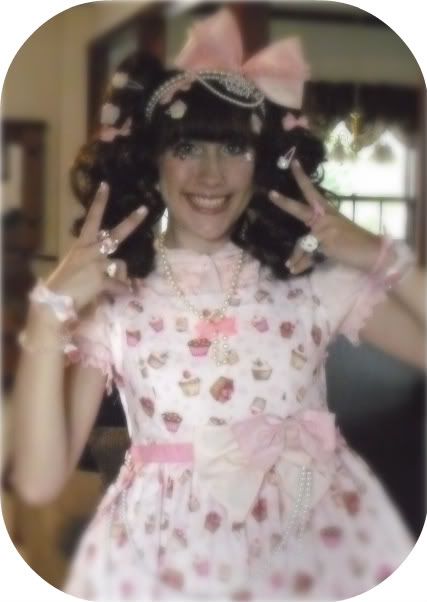 Elizabeth has a healthy obsession with cuteness and has a passion for adorable things like candies, fruits, sweets and cupcakes. She also seems to have a fascination with sweet Lolita fashion and making clothes brimming with cuteness and innocent charm. Elizabeth also has a huge collection of all things Hello Kitty, kittifying her world and maximizing the cuteness!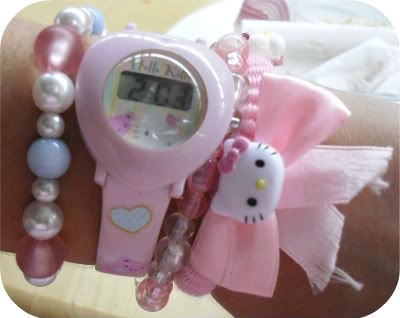 Her blog entries and pictures are guaranteed to sprinkle sweetness and magic into your day, so visit Elizabeth Rae's blog: Beffles' Wonderland!
Thank you for the prettiful and fantabulous posts and pictures, Elizabeth, and always stay charming and cute!