Friday, May 22nd, 2009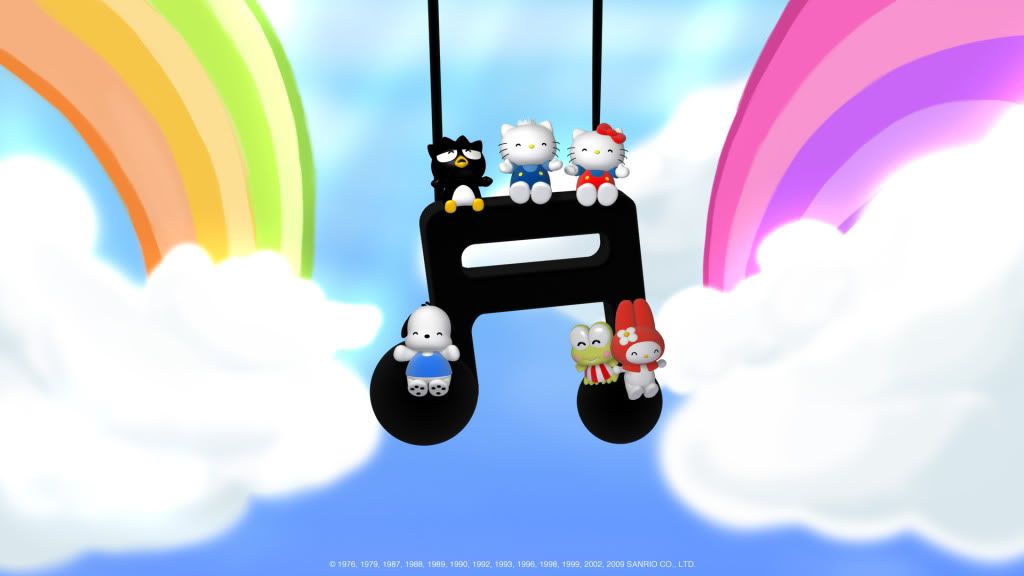 Hello SanrioTown members! How are you finding The Hello Kitty and Friends 3D Animation so far?
To make the 3D animation better, we'd love to hear from you! To participate in the betterment of this project, please leave a comment in this post with your name, country, what do you like in the 3D animation, and what improvements would you like to see in the future episodes.
Example:
Name: Kaylee Cheung
Country: Hong Kong
Likes: Hello Kitty's cute voice, moral lessons, and the good drawings of each character
Improvements: I'd like to see more characters in the future! Not just the usual group of Sanrio Characters.
Thank you everyone in advance!